Название:
Beginner's Guide for Raspberry Pi Pico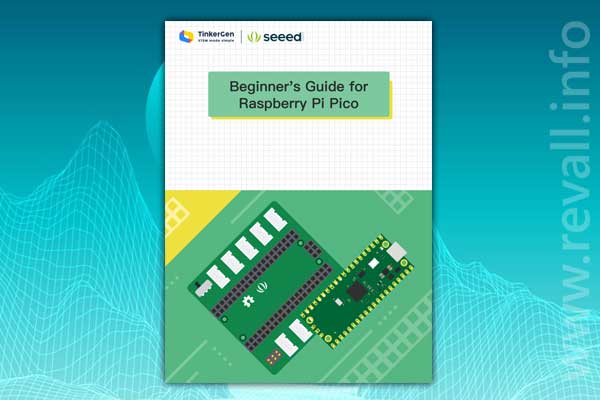 Author: Seeed
Year: 2021
Publisher: TinkerGen
Pages: 148
Language: Eng
Format: PDF
Size: 20 Mb
Content: Raspberry Pi Pico is a microcontroller board based on the Raspberry Pi RP2040 microcontroller chip. It is designed as a low-cost, high-performance microcontroller board with flexible digital interfaces.
In the field of MCUs, Raspberry Pi Pico has become one of the most popular topics recently.
To help beginners get started with Raspberry Pi Pico quickly, we are releasing the Starter Guide of Raspberry Pi Pico Based on MicroPython.
Through four chapters and a total of 16 lessons of study, this course can help you get started with Raspberry Pi Pico easily.
With its help, you can learn MicroPython from scratch, and build some interesting projects. You don't need to have knowledge of MicroPython programming or electronics to begin.
The course will take you through learning this knowledge step by step, and quickly put it into practice in each project.
Мета теги: