Название:
Hands-On Unity 2020 Game Development (2020)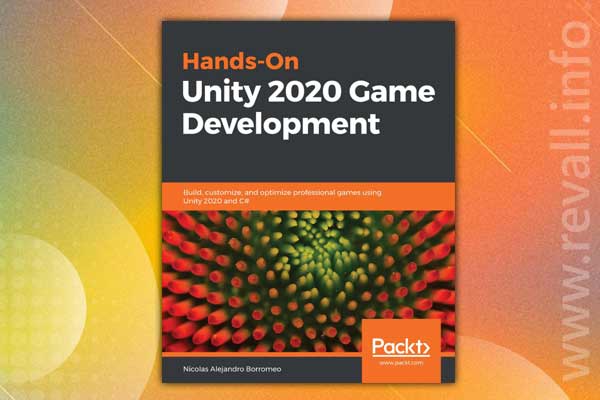 Author: Nicolas Alejandro Borromeo
Year: 2020
Publisher: Packt Publishing
ISBN 978-1-83864-200-6
Pages: 581
Language: Eng
Format: PDF
Size: 16 Mb
Content: Welcome to this book about Unity 2020. Here you will learn how to use the most recent Unity features to create your first video game in the simplest way possible.
Unity is a tool that provides you with powerful but easy-to-use features to solve the most common problems in game development, such as rendering, animation, physics, sound, effects, and so on. We will be using all those features to create a simple but complete game, learning all the nuances needed to handle Unity.
By the end of this book, you will be able to use Unity in a way that will allow you to start studying in depth that area of game development that you are interested in starting your career in, or that will simply allow you to create hobby games just for the joy of doing it.
Unity is a versatile tool that can be used both in professional and amateur projects, and every day it is being used by more and more people.
Мета теги:
Unity