Название:
Kubernetes Security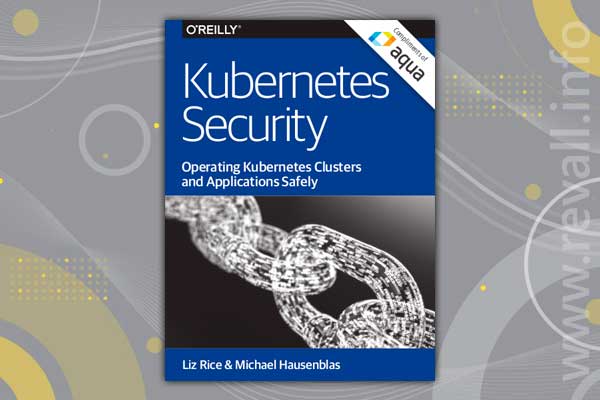 Author: Liz Rice, Michael Hausenblas
Year: 2018
Publisher: O'Reilly Media
ISBN 978-1-492-04600-4
Pages: 85
Language: Eng
Format: PDF
Size: 5 Mb
Content: This book will teach you practices to make your Kubernetes deployments more secure.
It will introduce you to security features in Kubernetes and tell you about other things you should be aware of in the context of containerized applications running on Kubernetes; for example, container image best practices from a security point of view.
We describe practical techniques and provide an accompanying website with references and recipes, so if you want to follow along, check it out!
Мета теги: