Название:
Ransomware and Cybercrime (2022)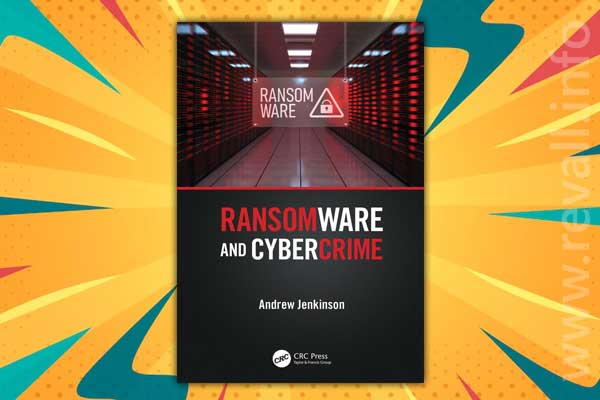 Author: Andrew Jenkinson
Year: 2022
Publisher: CRC Press
ISBN 978-1-032-23550-9
Pages: 199
Language: Eng
Format: PDF
Size: 4 Mb
Content: It is not the strongest that survive—it is those who are the most adaptable. In the world of Ransomware and cybercrime, we are witnessing an unprecedented shift in terms of both power and flexibility by our adversaries.
The digital world and consequently the entire world's weaknesses and vulnerabilities are being laid bare by the very same digital tools designed to confirm security. OSINT (Open-Source Intelligence) technology, often free, is being used to identify exposed and exploitable domains and subdomains that lack controls, management, and security.
Throughout history, what was designed and devel- oped for offensive capability and used in warfare could also be used for defensive capability.
Мета теги: