Название:
Reactive Systems in Java (2022)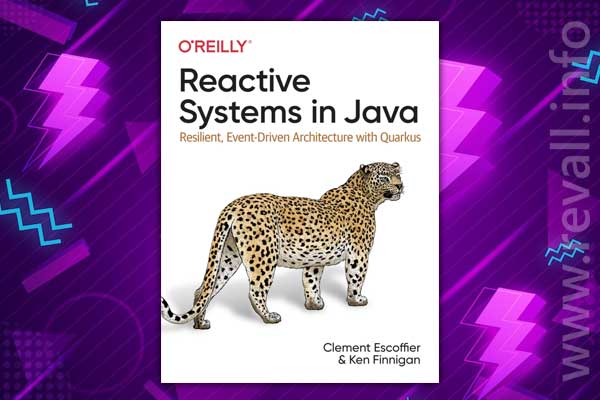 Author: Clement Escoffier and Ken Finnigan
Year: 2022
Publisher: O'Reilly Media
ISBN 978-1-492-09172-1
Pages: 384
Language: Eng
Format: PDF
Size: 5 Mb
Content: In the IT world, the limits of today are the gateways of tomorrow. In the last 50 years, the IT world has continuously evolved, tirelessly, always pushing the limits.
These changes are due to not only technical progress, but also us, the consumers. As consumers, we continue to demand more and more from the software we interact with every day. In addition, our way of interacting with software has entirely changed.
We can't live without mobile applications and devices and now accept receiving notifications all day long. The Internet of Things (IoT) is an emerging market promising many more innovations, increasing the number of events and data processed uninterruptedly.
The cloud and Kubernetes have not only changed our usage but also radically transformed the way we design, develop, deploy, and maintain applications.
Мета теги: